Archive for April 21st, 2010
Plastic automotive engine has its origins in the late 1980's with a company named Polimotor Research Inc. of Fair Lawn, New Jersey, founded by Matty Holtzberg who entered into a joint program to develop the engine with the Ford Motor Company.
http://en.wikipedia.org/wiki/Plastic_automotive_engine
The material used to manufacture the AEP composite fasteners is an innovative high-strength engineering polymer called Polyamide-imide, more commonly know as Torlon®, from Amoco Chemicals Co. Used over a wide range of industries – aerospace, electronics, business equipment, transportation, process and heavy equipment – injection molded Torlon parts meet a wide variety of design challenges, from components in the space shuttle, to parts in the engine of a world-class race car, to a myriad of other applications.
Torlon resin is not just another plastic, but a unique chemical combination that out-performs all but the most exotic composites and polymers, and best of all, Torlon resin can be injection molded. Torlon is the only polymer that provides this combination of properties: strength competitive with metal across an extraordinary temperature range; toughness and modulus far greater than most polymers; passes FAA flammability tests and is unaffected by aviation fluids such as MEK, Tric 1,1,1, and Skydrol hydraulic fluid.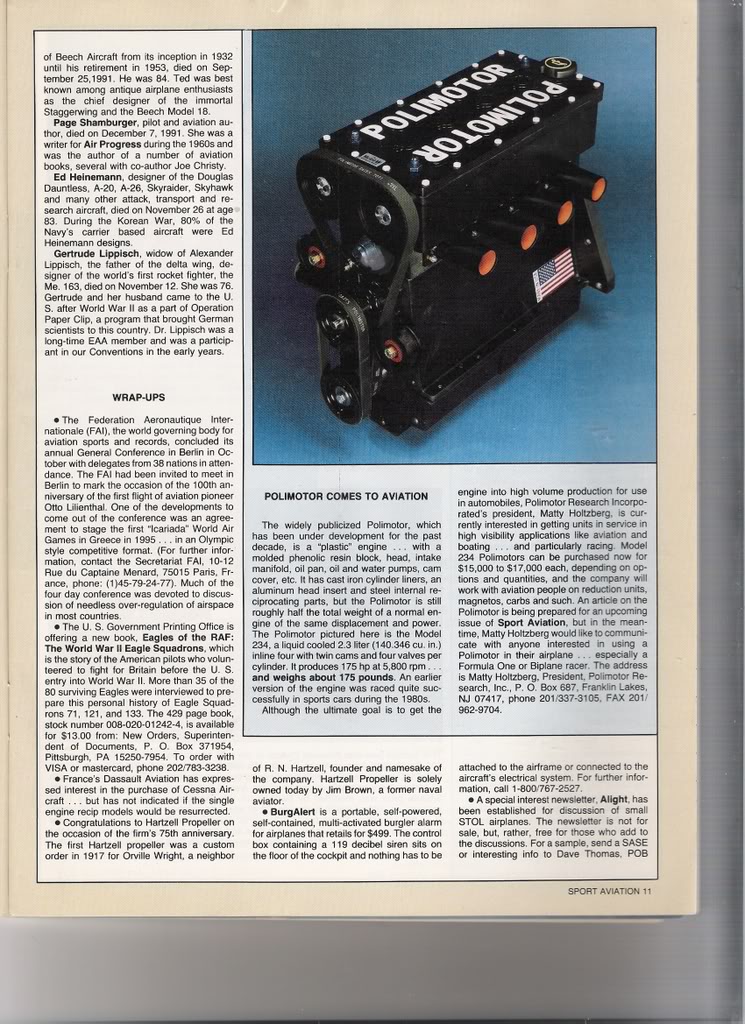 Patent for First Synthetic Plastic Issued December 7, 1909
Patent for First Synthetic Plastic Issued December 7, 1909. Baekeland's invention was popular Bakelite