Archive for April 25th, 2010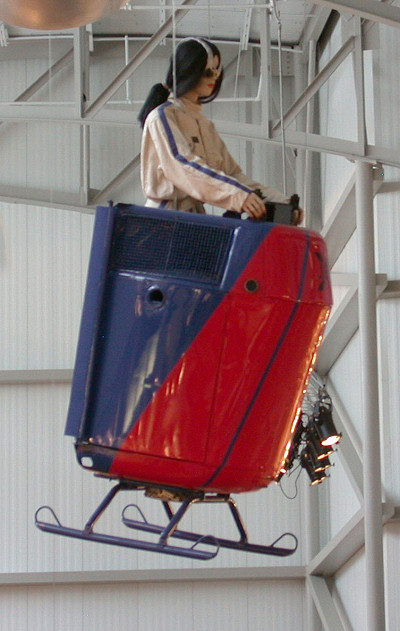 Personal UFO, X-Jet A Flying Segway – Williams Aerial Systems Platform – WASP – 1974
_____________
Nicknamed "The Flying Pulpit", the Williams X-Jet was a small, vertical take-off and landing (VTOL) aircraft designed to carry one pilot. It was controlled by leaning in the direction of travel and adjusting the thrust of its downward pointed jet engine. The X-Jet could move in any direction, accelerate rapidly, hover, and rotate on its axis. This aircraft could stay in the air for 45 minutes and traveling at speeds up to 60 miles per hour (100 km/h).
The X-Jet was evaluated by the US Army in the 1980s.
Specifications
Type: Personal VTOL
Engine: one 600 lb (2.7 kN) thrust Williams International F107 turbofan
Williams International is a manufacturer of small jet engines for cruise missiles and small aircraft.
1955: Sam Williams founds Williams Research to produce very small turbine engines
1981: The company changes its name to Williams International.
From: http://www.shanaberger.com/williams_xjet.htm
Related Pages