Restaurant for Lease Williamsburg, Brooklyn – Midtown Tribune New York
Prime Location, Restaurant/Bar for Lease. May 2 2016
The new project for Georgian speaking people – www.GeorgianNY.com – information from New York about USA and World.
Promotion Georgian (country) business and culture in USA.
Ex Republic of USSR now is an independent country.
LED T-Shirt – price ? Video LED T-Shirt from youtube.
LED T-Shirt with text and numbers ? for promotion and everyday life – fashion digital T-Shirts
Digital Glasses – LED Glass CHEMION2 Creative Eyewear Bluetooth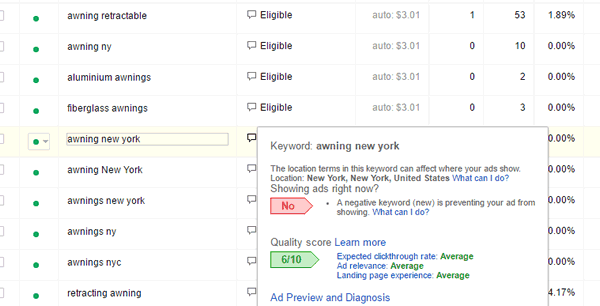 Negative Keywords mistake Google Adwords New York 2016 sample. Promotion at Google Adwords