Nazgul Tutkyshbekova Brooklyn New York –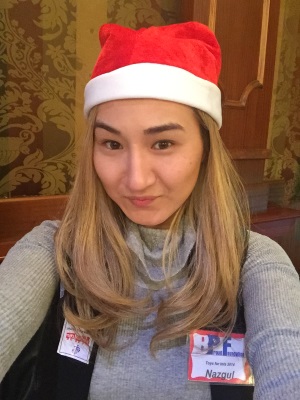 Nazgul Tutkyshbekova
Nazgul Tutkyshbekova (Brooklyn, NY )  from Kazakhstan.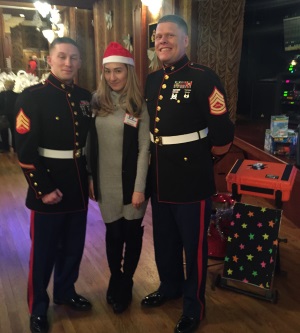 Nazgul Tutkyshbekova came to US 2,5 years ago. Nazgul Tutkyshbekova  graduated  Central Asian University in Almaty
(The University of Central Asia (UCA) was founded in 2000. The Presidents of Tajikistan, the Kyrgyz Republic and Kazakhstan and His Highness the Aga Khan signed the International Treaty and Charter establishing this secular, not-for-profit, private University, which was ratified by the respective parliaments and registered with the United Nations. Wiki)
Nazgul Tutkyshbekova works in non profit organization in Brooklyn, and she proudly does volunteer jobs.
Nazgul Tutkyshbekova's favorite places Manhattan, yellowstone national park.
We spoke with Ms Tutkyshbekova about cooperation with promotion business in NYC. She was educated for finance,  marketing and promotion in Almata and  have planes to be student in NY Film Academy.