Archive for the 'Russian' Category
Ari Kagan –  New York  famous   Russian speaking TV personality,  journalist, District Leader and candidate for NYC Council about new De  Blasio  initiative fighting with  drug overdose
Nazgul Tutkyshbekova Brooklyn New York –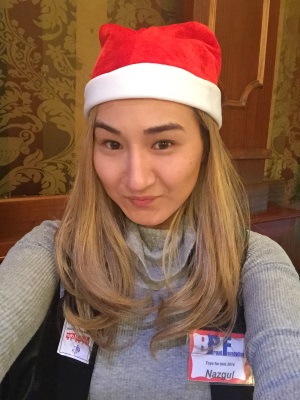 Nazgul Tutkyshbekova
Nazgul Tutkyshbekova (Brooklyn, NY )  from Kazakhstan.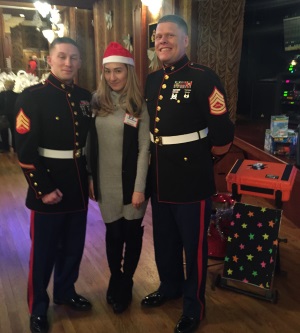 Nazgul Tutkyshbekova came to US 2,5 years ago. Nazgul Tutkyshbekova  graduated  Central Asian University in Almaty
(The University of Central Asia (UCA) was founded in 2000. The Presidents of Tajikistan, the Kyrgyz Republic and Kazakhstan and His Highness the Aga Khan signed the International Treaty and Charter establishing this secular, not-for-profit, private University, which was ratified by the respective parliaments and registered with the United Nations. Wiki)
Nazgul Tutkyshbekova works in non profit organization in Brooklyn, and she proudly does volunteer jobs.
Nazgul Tutkyshbekova's favorite places Manhattan, yellowstone national park.
We spoke with Ms Tutkyshbekova about cooperation with promotion business in NYC. She was educated for finance,  marketing and promotion in Almata and  have planes to be student in NY Film Academy.
Вэб-сайты , Интернет магазины, FLASH, WordPress.
Ваш сайт в тот же день в Интернете . Мы работаем с сайтами с 1998 года.
телефон 347-733-7881
HD видео для интернета, сайтов, HD DVD, youtube, рекламы на телевиденьи
Интернет – реклама, оптимизация для поисковых систем, Google, Bing. Yahoo. Социальные сети , Facebook. Bloger, Twitter. програмирование и обучение .
http://PromotionNY.com
Наш офис в центре Манхэттена на 34 Street и в Бруклине.
Лучшие цены и качество – залог успеха.
Наберите на Google – "Business Promotion New York" – мы всегда первые !
офис в Центре Манхэттене – 43 West 33 street, 2 Floor Manhattan, NY 10001
и в Бруклине. Продвижение бизнесов в интернет, социальных сетях, наружная и флаерсная реклама в Центре Манхэттена. Приглашаем к сотрудничеству рекламные агенства. 347-733-7881
Образец рекламы в Нью-Йорке в газете "Русская Реклама" . Нью-Йорк США 2013
Some web site about Russian Medicine – Peptid peptidekhavinson.com
Медицинский сайт на русском языке в Нью-Йорке о пептидах.
Rejuvenation is the reversal of aging and thus requires a different strategy, namely repair of the damage that is associated with aging or replacement of damaged tissue with new tissue.
Омоложение в Нью-Йорке. Клиника – центр омоложения и косметологии семейного врача доктора Патина.
Результаты продвижения в Интернете.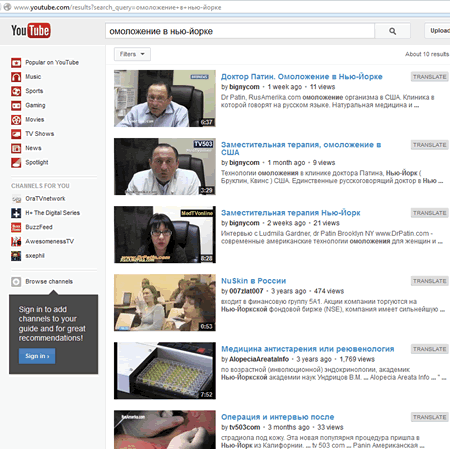 Aging is an accumulation of damage to macromolecules, cells, tissues and organs. If any of that damage can be repaired, the result is rejuvenation.