Как заказать показ свадьбы по телевидению ?
PromotionNY  обеспечивает показ важных событий, таких как свадьба, юбилей, золотая , платиновая  свадьба,   по наших кабельным и спутниковым каналам в Нью-Йорке и по всей территории США .
По поволу показа вашего торжественно события на телеканалах обращайтесь к нащим партнерав – видеостудии.
Видеосьемка и видео- телевизионная трасляция свадьб, юбилеев , торжественных событий на телеканах США и на главной площади Нтю-Йорка – Тайм Сквер эксклюзивно от PromotionNY
Видео свадебное телешоу в Нью-Йорке на локальном телевидении – для заказа и сотрудничества – видеооператорам звонить 1-212-899-1536
wedding ceremony in Brooklyn Russian – Свадьба в Бруклине Google Listing Promotion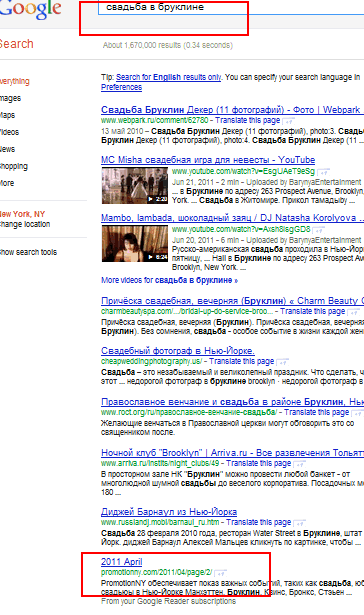 Glencoe, Winnetka, Wilmette, Highwood, Northbrook, Kenilworth
all my services you can find on www.nailsandskincare.com — nails ,  facials , waxing, spacial skin care, eyelash extension, body spray tan, lash and brow tinting, make up application , Hair Removal. Glencoe, IL nails   Glencoe, IL facials   Glencoe, IL  waxing Glencoe, IL eyelash extension Winnetka IL Hair Removal Wilmette IL Hair Removal Highwood IL Hair Removal Northbrook IL Hair Removal Kenilworth Hair Removal Larisa DAYSPA IL .  USA
Ukranian Fashion designer Koptev Show
Ukrainian Xtrim Fashion Designer Михаил Коптев
Thanks for photo blog.fashionplace.ru
Facebook.
————- —————— ———————-
TEXT MESSAGE BLASTS -Instantly Reach 1000's with Text Message Blast Service
EMAIL BLAST – The Largest NYC Blast Targeted Email Blast Marketing Service
TRIPLE BLAST – Email, Text Message & Facebook Marketing
A33 – partner of Business Promotion NY.com.
Call for appointment 1-347-733-7881 and get discount.

Russian Book Store "Saint-Petersburg"
2118  86 Street (Ground Floor)
Brooklyn, NY 11214
ARTUR ENTERTAINMENT INC
(718) 333-2230 ; (917)-568-4927

Ask special discounts for customers from Internet Business PromotionNY.com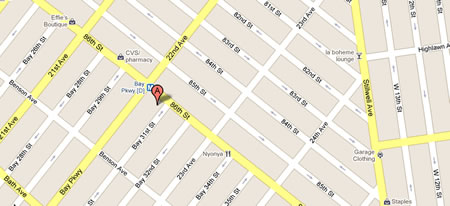 Russian Book Store "Saint-Petersburg"
2118  86 Street
Brooklyn, New York 11214 USA
Ireena Beauty Hair Salon Barber Shop Barber Shop Manhattan NYC
For Men, Women & Children
Professional Modern Styles
All types of Cuts. Blow Dry. Any Color. Highlights. Perms.
119 West 31 Street (between 6th and 7th Ave )
New York, NY
Ph. 917-679-5048 ; 917-370-1623 .
Pls, ask special discount for customers from Internet.
PromotionNY.com
Advertising on Russian Market – 1-347-733-7881