Archive for August 22nd, 2011
Flooded Basements clean up and garbage removal.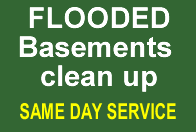 One call does it all. Empty your basements whether you had flood, mold or want to make home improvements we come and clean everything Water damage restoration Steam cleaning of floors, concrete Disenfecting area with biodegradable materials Separating damaged things from good stuff Properly removal of damaged things Professional basment improvement service. Call today 347-733-7881 or fill out our order form.
Flooded Basements Cleanup New York – Brooklyn , Queens, Staten Island, Bronx, Manhattan, Long Island, New Jersey , North NJ, East NJ, NYC
We clean up basements after Flood in all Tristate area –  Connecticut,  Brooklyn , Queens, Staten Island, Bronx, Manhattan, Long Island, New Jersey , North NJ, East NJ, NYC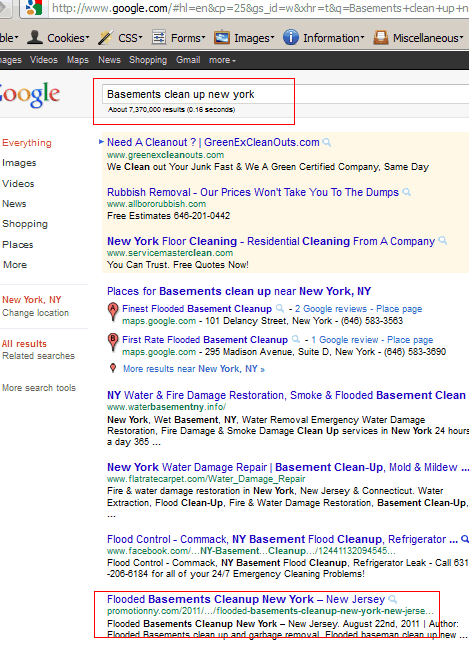 [vfb id=1]
Flooded basements cleanup –  for appointment call 347-733-7881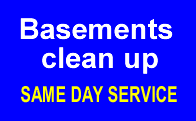 Basements clean up and garbage removal. One call does it all.

Empty your basements whether you had flood, mold or want to make home improvements we come and clean everything

Water damage restoration

Steam cleaning of floors, concrete

Disenfecting area with biodegradable materials

Separating damaged things from good stuff

Properly removal of damaged things

Professional basment improvement service.

Call today 347-733-7881 for Alex


Basements clean up from Alex. New York, Brooklyn, Manhattan, Queens, Staten Island, Long Island ,

New Jersey, Bronx, Queens...


[vfb id=1]