Archive for November 17th, 2011


Starlite Modeling Production
Every Two Weeks on Saturdays
Models Business Forum
At 250 West 57th Street
Manhattan, New York
For Actors / Models and Want to Be's
1. Meet Casting Directors for Possible Jobs.
2. Meet Designers for Upcomming Events / Jobs.
3. Photographer Taking Picture of You
4. Get the Do's and Don'ts of modeling
5. Acting Coach there to See You For Help.
6. Info on Upcoming Casting in N.Y. Area
In order to come to the forums
call office  347-785-8892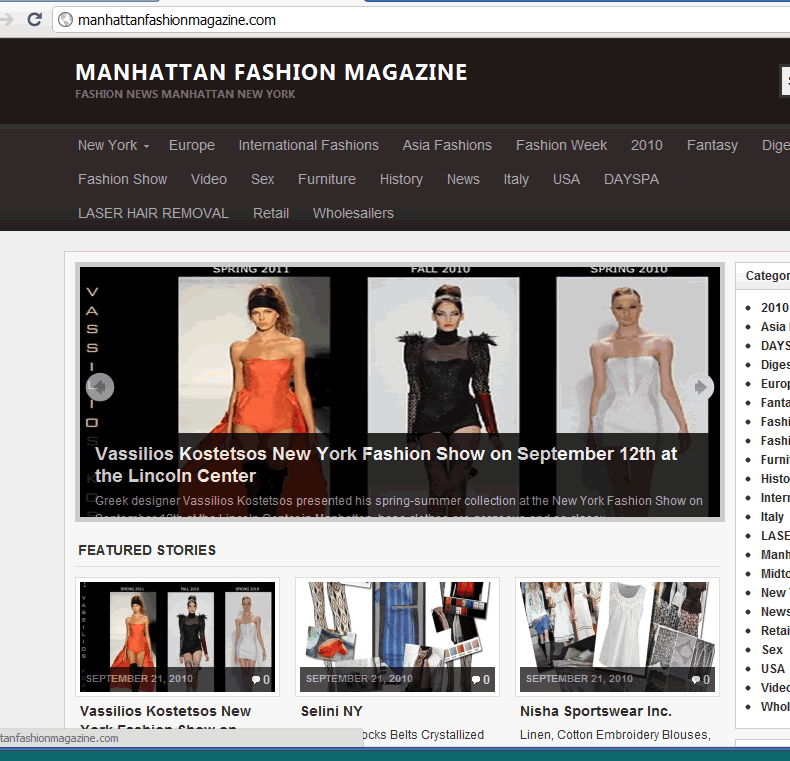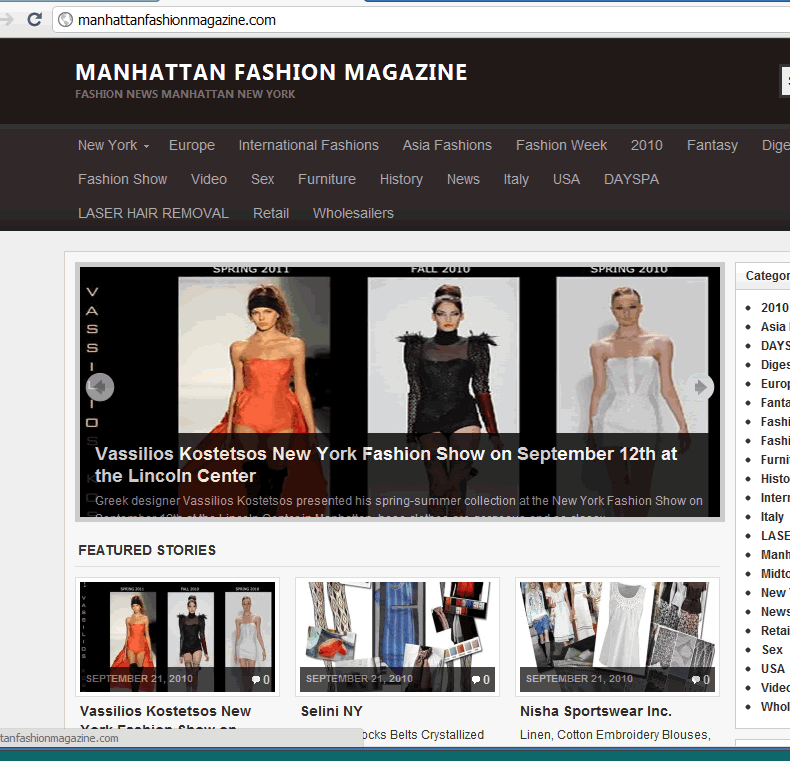 Iphones service 40$ unlimited Internet, Text Messages include
cell phones –  unlimited calling plan, prepaid, unlocked phone, iphone new and used .
We are offering unlimited calling and world wide text for only $40 per month, tax included.
No hidden fees, no upfront cost. You can use any GSM unlocked, T-Mobile or AT&T phone.
We also provide with the same service for $25 for 15 days, if you only need the phone for 2 weeks.
Our company provides with variety of unlocked GSM phones (Nokia, Samsung, Motorola, LG, Blackberry), including iPhones, that you can use anywhere in the world.
Call us now and switch!!!
You can also transfer your number for free from another service provider (T-Mobile, AT&T, Sprint, Boost mobile, Nextel, Verizon, MetroPCS etc).
Iphones service 40$ unlimited calling plan  Internet, text Messages –  $40 Years per month
Iphone, Ipad NYC repair and cheap plan connection Manhattan NY 10001