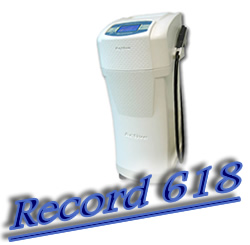 record 618 classic; record 618 ipl-
Record 618 ;Optima – 518; photoepilation ; IPL hair removal ;Crystal 512 ….
The Record 618 is an apparatus used for hair removal and other skin treatments.
The Record was developed by Active, incorporating knowledge and experience of more than 25 years in the market and awareness to the growing need to improve profitability, safety and client satisfaction.
The Record 618 is deferent from other IPL machines and based upon Active's patented GEM technology (Geometrical energy management)
The Record's GEM technology is a unique way to deliver energy to a predetermined target.
Best Permanent Hair Reduction Systems for Sell
www.activeiplusa.com – one of best USA distributors  Record 618
Promotion NY can help you to start your own Laser Hair Removal Business with  Record 618 .
@ @ @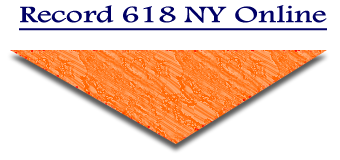 Proof  for Record 618 , record 618 classic  the
Mike – Wieder USA