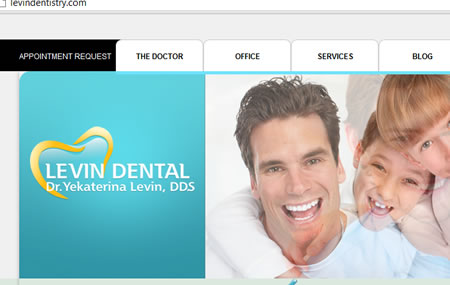 Dentist Brooklyn : Dr. Yekaterina Levin DDS.
Our opinion: Best Dentist on Bay Parkway – Bay Ridge Avenue Brooklyn NY
Dr. Yekaterina Levin began practicing dentistry in 1992 after graduating from St Petersburg Medical University in Russia. After moving to New York she attended Advanced Placement Program in New York University College of Dentistry and graduated with a degree of DDS.
Member of American Dental Association, Member of Academy of General Dentistry.
7000 Bay Pkwy Ste C, Brooklyn, NY 11204 •
Phone: (718) 837-1797
Dental Listing Brooklyn  New YorK

* * *
We do the best – Dentist Bay Parkway Brooklyn New York