Archive for the 'Technology' Category
Video of Kolev Motors
working prototype of new diesel engine with working volume of 9 liters and effective power 198 hр at shaft rotation frequency 2300 rpm. Engine overall dimensions аге:
– length: 535 mm
– height: 530 mm
– width: 820 mm
– engine weight: 380 kg
The moror has a "travel bag" dimensions and weights 3 times less than conventional engines. Proven fuel consumption by 30% lower than similar class motor! (Fuel consumption 140 g for one horsepower. Mechanical efficiency up to 90%.)
Kolev motors are based оn large scale theoretical and experimental activities, provide well tested and proved capacity, low fuel consumption, small dimensions and reduced metal consumption, power, labor and production tools costs.
Find me a job. Contemporary Art 
Ex Madison Avenue,  now Herald Square, Art Of Promotion in Manhattan.
Find me a job 2012
Biomimicry: Jay Harmon Uses Nature's Spiral To Improve Industrial Design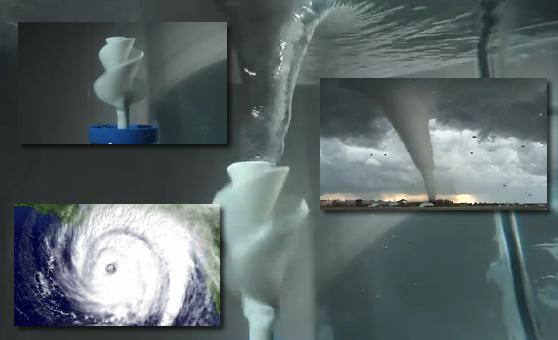 http://www.youtube.com/watch?v=UmU0NmIDETI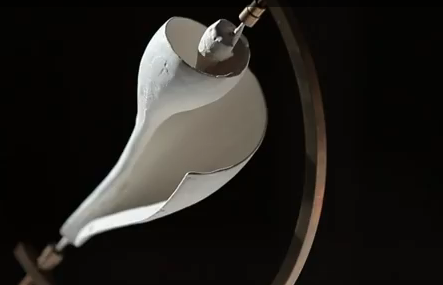 Picture captured  from youtube.  Original article www.fastcompany.com/biomimicry/jay-harmon-uses-natures-spiral-to-improve-industrial-design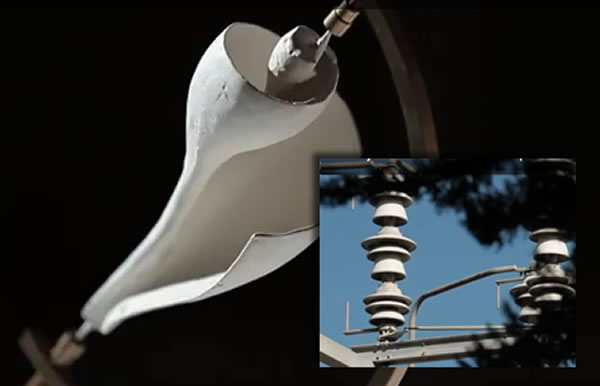 Photos collage from youtube.com
@ @ @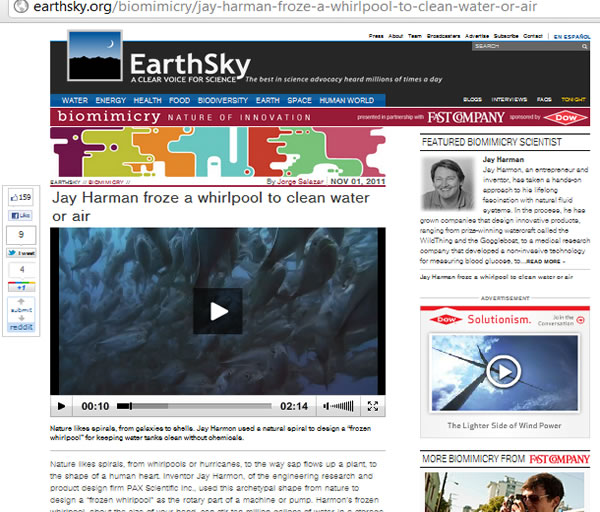 Jay Harman froze a whirlpool to clean water or air .
Video : www. earthsky.org
/biomimicry/jay-harman-froze-a-whirlpool-to-clean-water-or-air
@ @ @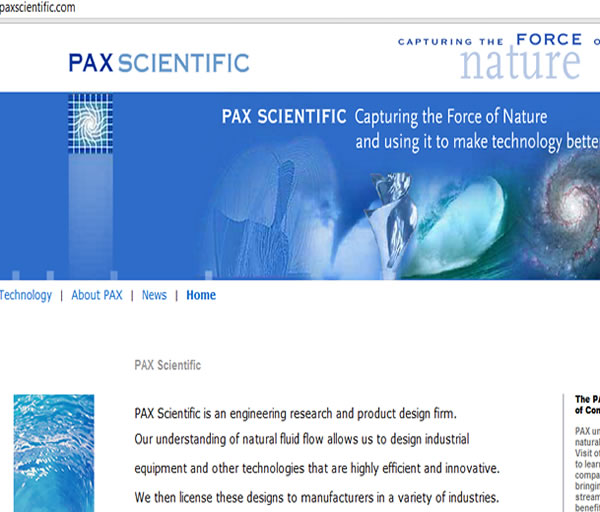 @ @ @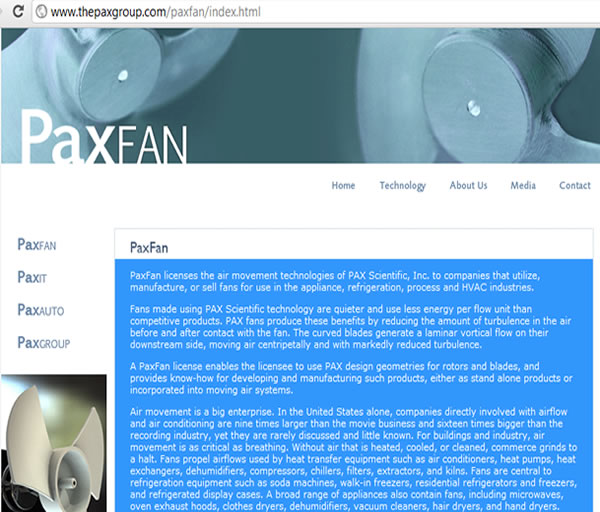 @ @ @
http://www.thepaxgroup.com/media/index.html
@ @ @
Some materials for Ecotech.us – Adelshin technology Engine
http://www.youtube.com/watch?v=219YybX66MY&feature=related
COOL !

* * *
"The World in 2030: How Science will Affect Computers, Medicine, Jobs, Our Lifestyles and the Wealth of our Nations"
Wednesday, October 28, 2009
Dr. Michio Kaku is a theoretical physicist and the Henry Semat Professor at the City College of New York and the Graduate Center of the City University of New York, where he has taught for more than 30 years. He is a graduate of Harvard University in Cambridge, Massachusetts, and earned his doctorate from the University of California at Berkeley.
How create exclusive offer facebook.com ?
We think the best answer is :
A solar cell New MIT-developed materials make it possible to produce photovoltaic cells on paper or fabric, nearly as simply as printing a document.
<iframe width="640″ height="510″ src="http://www.youtube.com/embed/5wBVktT9X08?rel=0″ frameborder="0″ allowfullscreen></iframe>
Almost as cheaply and easily as printing a photo on your inkjet, an inexpensive, simple solar cell has been created on that flimsy sheet, formed from special "inks" deposited on the paper. You can even fold it up to slip into a pocket, then unfold it and watch it generating electricity again in the sunlight.
he new technology, developed by a team of researchers at MIT, is reported in a paperin the journal Advanced Materials, published online July 8. The paper is co-authored by Karen Gleason, the Alexander and I. Michael Kasser Professor of Chemical Engineering; Professor of Electrical Engineering Vladimir Bulović; graduate student Miles Barr; and six other students and postdocs. The work was supported by the Eni-MIT Alliance Solar Frontiers Program and the National Science Foundation.
The technique represents a major departure from the systems used until now to create most solar cells, which require exposing the substrates to potentially damaging conditions, either in the form of liquids or high temperatures. The new printing process uses vapors, not liquids, and temperatures less than 120 degrees Celsius. These "gentle" conditions make it possible to use ordinary untreated paper, cloth or plastic as the substrate on which the solar cells can be printed.
http://web.mit.edu/newsoffice/2011/printable-solar-cells-0711.html
<iframe width="640″ height="510″ src="http://www.youtube.com/embed/5wBVktT9X08?rel=0″ frameborder="0″ allowfullscreen></iframe>
imagegraphicsvideo.com website
3D Visualization Software to Capture, Construct, Recognize, Render and Track 3D objects out of image sequences taken at video speed with Time-Of-Flight (TOF) Range Camera.
Software Development to facilitate the creation of a 3D scene or objects, based on images from multiple 3D cameras.
Automated system for scanning a sample from a microscope slide to recognize and identify cellular debris.
Parsing Compressed Video streams to gather statistics information and recognize and identify specific patterns.
Custom software to segment and recompose images, extract visual information or analyze visual data using OpenCV libraries.
Development of DirectShow Filters.
Peer to Peer Software application to combine video streams from web-cams with computer-drawn vectors.
Computer Vision Software to display the exact position of moving objects or people inside a multi-story building on a "2D Plus Perspective" screen.
Archival and Diagnostic Review Software for a Dental X-ray application.
Image archival and retrieval system to review and analyze defects in semiconductor production to improve yields.
Three-screens Multimedia Presentation System that records the presenter along with the 3-screens presentation.
Commercial Image Processing and Image Analysis applications for the bio-tech market that are used for life science research.
Vector Editor, Elevation Editor and Meta-data Editor components for a major commercial GIS. These are part of a mapping software tool for terrain database generation and visualization that is used to create 3-D terrain databases for real-time visualization systems.
Google Earth integration with real-time car position and just-in-time driving instructions.
Porting Image Processing and Computer Graphics code from C++ to C#.
Applicable Markets:
Surveillance Systems, Machine Vision, Life Sciences, Semiconductor Inspection, Forensic imaging etc.
Programming expertise:
C#, .NET framework, VC++, ATL, COM, MFC, WIN32, GDI+, MATLAB, OpenCV, Image Processing, 2D and 3D vector graphics, DICOM, OpenGL, DirectX, DirectShow, ASF, AVI, WMV, MPEG, 3DS, WPF, Silverlight
Agile Software Development Process
Our agile working methodology enables us to produce superior software that addresses real issues — while being reliable and easy to use, maintain and evolve. We develop top-quality applications that satisfy the needs of end users with fast development cycles and very competitive rates.
nspect, Measure, and Count using Photos and Video
We develop ComputerVision software for video-based inspection and measuring tools that meet your needs. Our rapid development methods assure effective, intuitive solutions no matter how complex or ambiguous the challenge.
3D programming