Archive for the 'Web design and designers' Category
We do programming PHP mySQL Apachy and SQL Microsoft
Blogs – WordPress, Open Blog, Serendipity, Dotclear, b2evolution, Textpattern LifeType Pixie Nucleus Chyrp eggBlog PivotX Movable Type Micro Blogs StatusNet PageCookery Storytlr
_________________________________
Portals and CMS: Joomla PHP-Fusion Concrete5 MODX Open Real Estate CMS Made Simple e107 Xoops Zikula Website Baker PHP-Nuke ocPortal Subrion Pligg PyroCMS Typo3 6 Contao Geeklog SilverStripe sNews jCore ImpressPages Quick.CMS Drupal Redaxscript ImpressCMS phpwcms Silex Mahara Fork Saurus Tiki Wiki CMS Groupware Pluck
_________________________________
Forums: phpBB SMF MyBB AEF Vanilla PunBB XMB FluxBB Phorum bbPress FUDforum miniBB
_________________________________
Image Galleries: Gallery, Piwigo, Coppermine, Zenphoto, TinyWebGallery, phpAlbum, 4images, Pixelpost, Plogger
_________________________________
Wikis: MediaWiki DokuWiki PmWiki WikkaWiki
_________________________________
Social Networking: Dolphin Oxwall Jcow Elgg pH7CMS Beatz Etano Family Connections
_________________________________
Ad Management – OpenClassifieds OSClass GPixPixel
_________________________________
Calendars: WebCalendar, Booked, phpicalendar
_________________________________
Mails : Roundcube phpList WebMail Lite SquirrelMail OpenNewsletter
_________________________________
Polls and Surveys: LimeSurvey Piwik, LittlePoll Aardvark Topsites Advanced Poll EasyPoll Simple PHP Poll CJ Dynamic Poll
_________________________________
Project Management: Feng Office, , eyeOS , Collabtive , dotProject , ProjectPier , Mantis Bug Tracker , The Bug Genie , PHProjekt TaskFreak Flyspray phpCollab Traq Eventum
_________________________________
E-Commerce : AbanteCart PrestaShop Magento WHMCS CubeCart osCommerce OpenCart Zen Cart TheHostingTool TomatoCart BoxBilling Avactis Quick.Cart SimpleInvoices AlegroCart Axis Zeuscart
_________________________________
ERP: Vtiger Dolibarr SugarCRM FrontAccounting OrangeHRM EPESI SuiteCRM EGroupware Tine 2.0 EspoCRM
_________________________________
Guest Books: Advanced Guestbook, Lazarus, BellaBook , PHPKode Guestbook, VX Guestbook, RicarGBooK
_________________________________
Customer Support: osTicket, HESK, iQDesk, Trellis Desk, phpMyFAQ
_________________________________
Frameworks: CodeIgniter, Laravel, yii, Zend, CakePHP, Symfony2, Smarty, Kohana, PHPDevShell
HTML Purifier, PRADO, WideImage, DIY …
_________________________________
Educational: Claroline, eFront, Moodle, TCExam, ATutor, Omeka
_________________________________
DB Tools: MyWebSQL, Adminer
_________________________________
Music: Podcast Generator
_________________________________
Video : ClipBucket, videoDB
_________________________________
RSS: Gregarius, Feed On Feeds, SimplePie
_________________________________
File Management : LetoDMS, OpenDocMan
_________________________________
More php and mySQL : Seo Panel WeBid YOURLS phpFormGenerator Form Tools Question2Answer Soholaunch Open Journal Systems PASTE ArticleSetup PHP QR Code PhpGedView Mautic JoobsBox PHPWeby OpenBiblio phpDocumentor
We do programming from Manhattan
[vfb id=1]

Video reglazin NYC September 2012
We doing professional web-design , e commerce development   , internet marketing  from our office in the center of Manhattan – Empire State Building Block – Herald Square – 34 Street area.
Our design team work closely with you to understand your business and audiences to deliver a unique and user-friendly site. When creating your site, we incorporate the wider marketing reach your site will have to make through:
Search engine optimisation
Social networking funcionality, Facebook, WordPress,  Joomla , Goolge+, Twitter , Apps.
Dynamic content
Graphic production and imaging
Flash animation
Microsites
Media; video, music, rss feeds
Pay Per Click (PPC) Development
Website statistics and reporting
We have designed sites for many different types of businesses including online retailers, service-based companies and global corporates.
First timer?
If this is your first site, we will guide you through the process. We can also help you with:
Domain registration
Branding
Creating a logo
Web hosting
Email accounts
Breath of fresh air
If you already have a site, our team can work within your existing branding or help you create a brand new look and feel online and offline.
Digitally delectable
Whether you are refreshing an existing site or starting out, we can help you achieve your business goals by creating a site that will attract and convert visitors, and work within your marketing strategies and plans.
Request a meeting

Contact us

Please feel free to contact us using the details below. If you'd like to book a meeting to come and see us, use the meeting request form to the right.
Pls, fill out the application at http://promotionny.com/get-a-quote/
our adress : 43 West 33 Street suote 202B, New York NY 10001;
Phone: (347) 733-7881; (212) 889-1536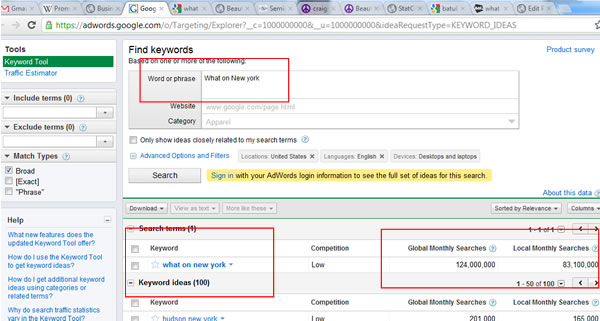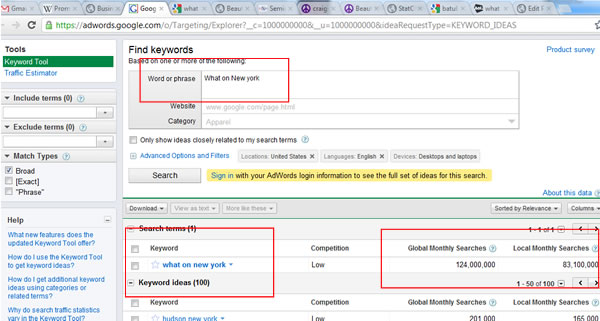 What On New York Google Promotion  Competition Global Monthly Searches
Global Monthly Searches "What on New York" (April 2012) – 124,000,000
Local Monthly Searches "What on New York" – 83,100,000
Google Insights the search:
http://www.google.com/insights/search/#date=today+12-m&q=what on new york
Sample stat Business Promotion for web-site visitors from PromotionNY.com 2012
WordPress Lessons Online op111 –  op111.net/53/
How to make a child theme for WordPress: A pictorial introduction for beginners
Website design and promotion NY 2012
weddingphoto3d.com site
In 1999 I established a team of programmers and designers based in New York and Eastern Europe. Our team is ready to take on a project of any size or difficulty. Our team will work for substantially lower rates than you could possibly get from local companies. These savings are passed directly onto you!
We Will Build Your Website Today For as low as $500
—————————————————————
Thank you for your business
——
Boruch Volovik
Stargate Consulting Group, Inc
Web: www.stargateconsulting.com
Ph. 347 694 7717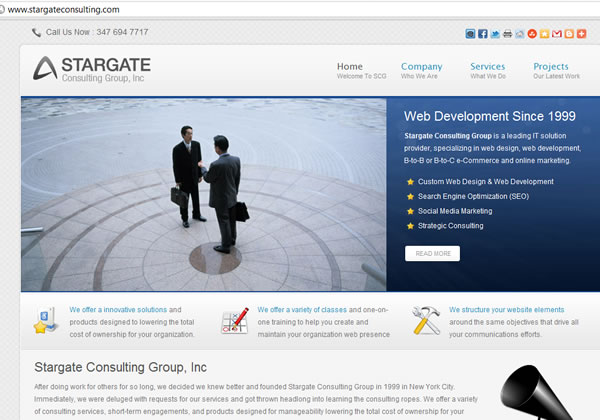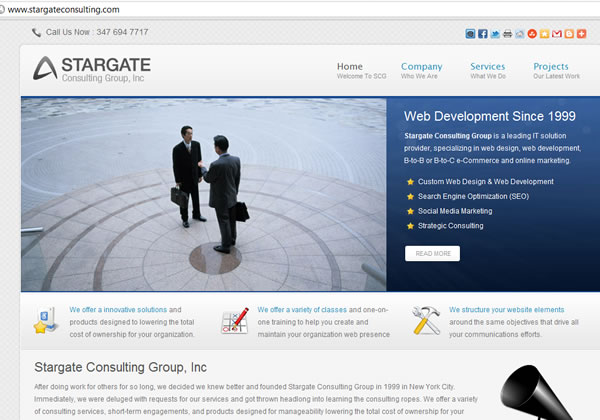 I'm a NEW YORK Professional web developer
with over 10 years of web development experience, and over 10 years
of Search Engine Marketing (SEO) experience qualified by combination of full time and contract positions since 1999 have build over 100 database driven websites for various kinds of clients according to client specification.
Been involved in all steps of web project live cycle: data analysis, design, coding, testing, online marketing, support and improving. Worked as a team member, team leader, project leader, and independent project developer. Fluent in many computer languages under many operating systems.
CEO Ad – Advertising web design pro 
347 694 7717