Archive for the 'Technology' Category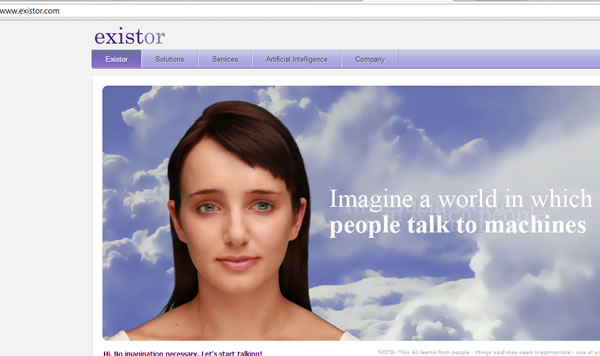 About Evie
There are no limits. Artificial Intelligence is communication. Natural language is universal.
Evie was created by Existor.
Evie is an Electronic Virtual Interactive Entity. :
Existor Ltd, London
Email info@existor.com
Call +44 20 8948 2546 or mobile +44 7917 702295
Write to 109 Gloucester Place, London, W1U 6JW, UK
Existor Russia Ltd, St Petersburg
Email to Ilia Zaitsev at ilia@existor.com
Call +7 921 948-29-27
Robot without body ? Nice for customer service.
GooGle Project Glass – Video
A team within our Google[x] group started Project Glass to build this kind of technology.
Follow along with Google at http://g.co/projectglass
Video of Kolev Motors
working prototype of new diesel engine with working volume of 9 liters and effective power 198 hр at shaft rotation frequency 2300 rpm. Engine overall dimensions аге:
– length: 535 mm
– height: 530 mm
– width: 820 mm
– engine weight: 380 kg
The moror has a "travel bag" dimensions and weights 3 times less than conventional engines. Proven fuel consumption by 30% lower than similar class motor! (Fuel consumption 140 g for one horsepower. Mechanical efficiency up to 90%.)
Kolev motors are based оn large scale theoretical and experimental activities, provide well tested and proved capacity, low fuel consumption, small dimensions and reduced metal consumption, power, labor and production tools costs.
Find me a job. Contemporary Art 
Ex Madison Avenue,  now Herald Square, Art Of Promotion in Manhattan.
Find me a job 2012
Biomimicry: Jay Harmon Uses Nature's Spiral To Improve Industrial Design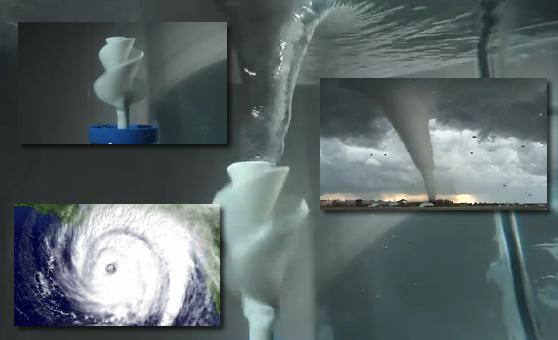 http://www.youtube.com/watch?v=UmU0NmIDETI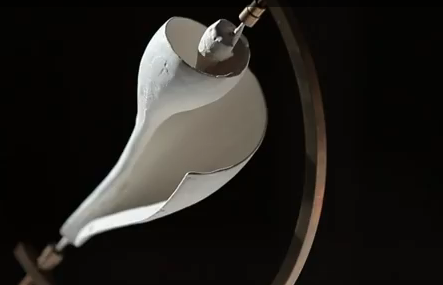 Picture captured  from youtube.  Original article www.fastcompany.com/biomimicry/jay-harmon-uses-natures-spiral-to-improve-industrial-design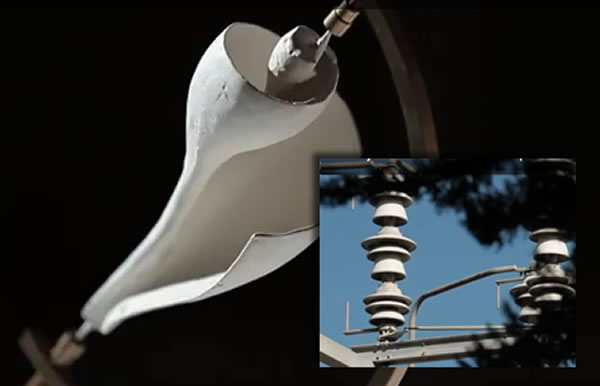 Photos collage from youtube.com
@ @ @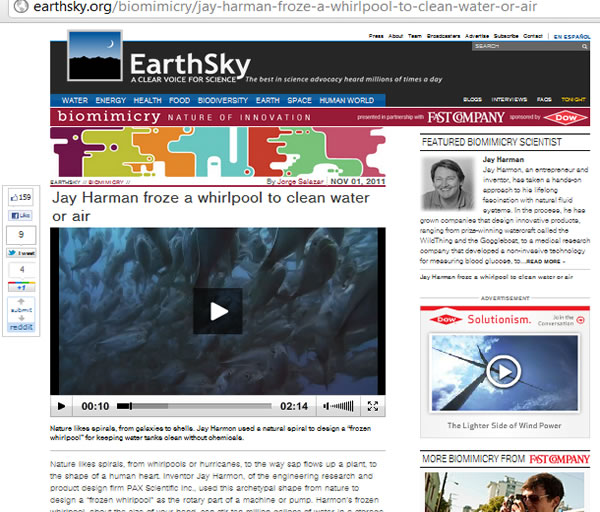 Jay Harman froze a whirlpool to clean water or air .
Video : www. earthsky.org
/biomimicry/jay-harman-froze-a-whirlpool-to-clean-water-or-air
@ @ @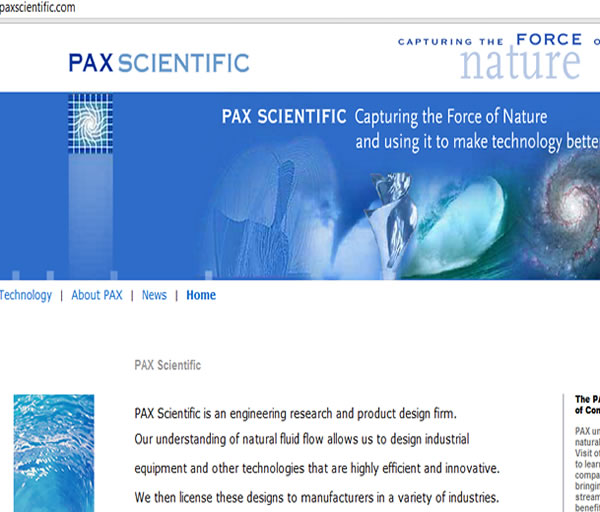 @ @ @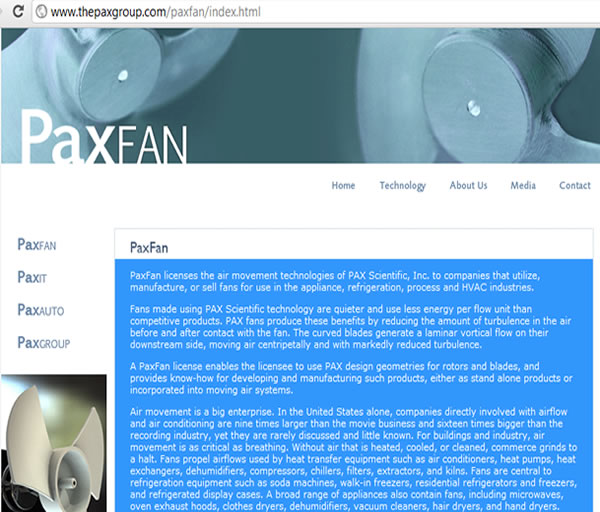 @ @ @
http://www.thepaxgroup.com/media/index.html
@ @ @
Some materials for Ecotech.us – Adelshin technology Engine
http://www.youtube.com/watch?v=219YybX66MY&feature=related
COOL !

* * *
"The World in 2030: How Science will Affect Computers, Medicine, Jobs, Our Lifestyles and the Wealth of our Nations"
Wednesday, October 28, 2009
Dr. Michio Kaku is a theoretical physicist and the Henry Semat Professor at the City College of New York and the Graduate Center of the City University of New York, where he has taught for more than 30 years. He is a graduate of Harvard University in Cambridge, Massachusetts, and earned his doctorate from the University of California at Berkeley.
How create exclusive offer facebook.com ?
We think the best answer is :