unlimited calling plan, prepaid, unlocked phone, iphone
We are offering unlimited calling and world wide text for only $40 per month, tax included. No hidden fees, no upfront cost. You can use any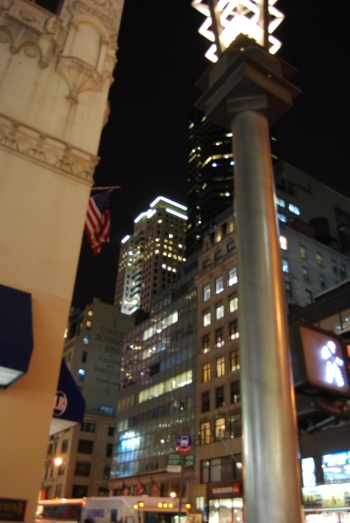 GSM unlocked, T-Mobile or AT&T phone.
We also provide with the same service for $25 for 15 days, if you only need the phone for 2 weeks.
our company provides with variety of unlocked GSM phones (Nokia, Samsung, Motorola, LG, Blackberry), including iPhones, that you can use anywhere in the world.
Call us now and switch!!!
You can also transfer your number for free from another service provider (T-Mobile, AT&T, Sprint, Boost mobile, Nextel, Verizon, MetroPCS etc).
1-917-605-4111
Iphones without contract  or unlimited plan for IPhone 2 – $40
Address:
993A 6th Avenue
New York , NY 10018
It's on 6th / Avenue of Americas between 36 West and 37 west
http://iphonerepairmanhattan.com